KATY CENTRAL
Updated 14 March 2017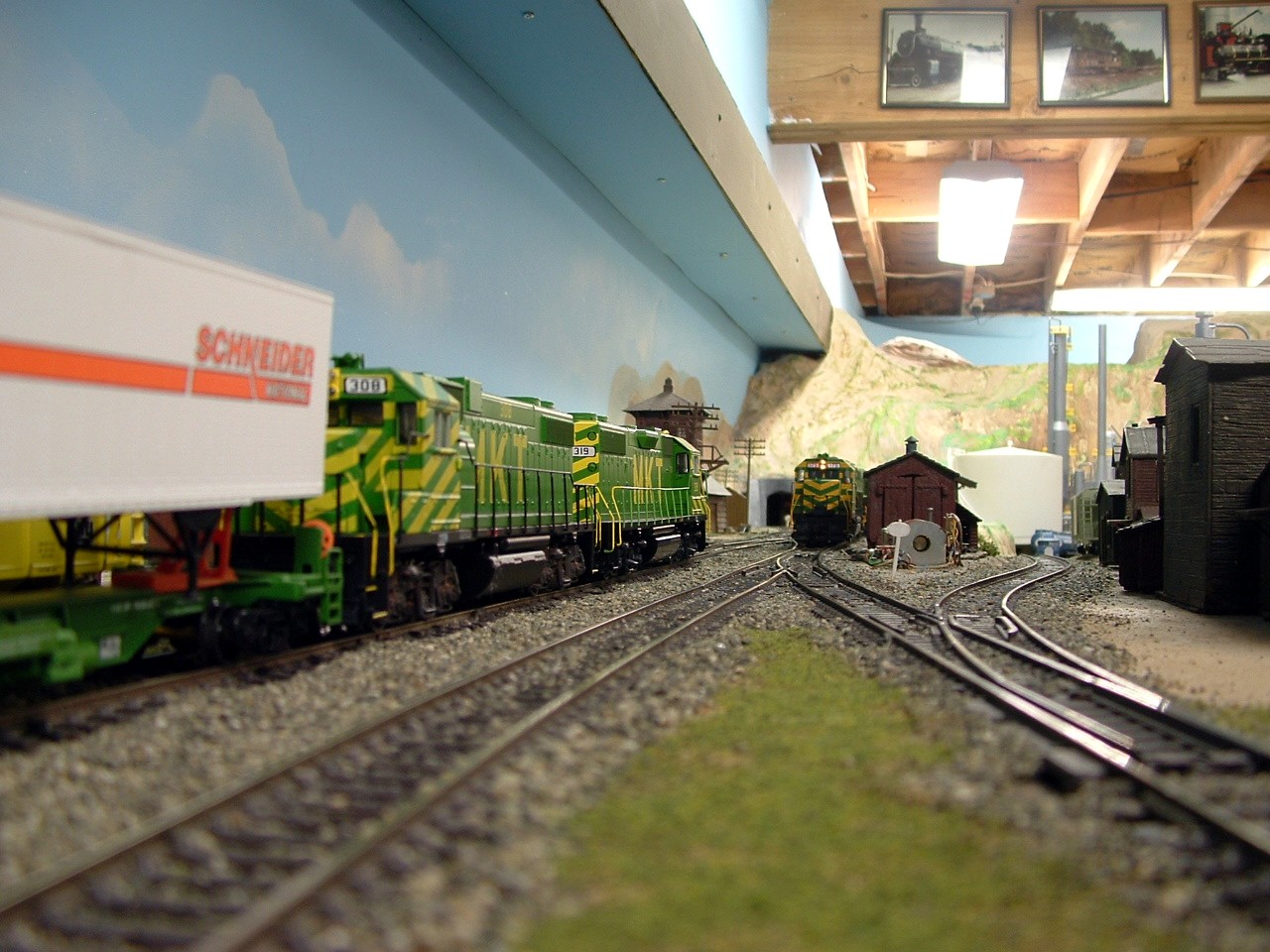 My MKT HO models on the Consolidated Southwestern Railroad, Palmer, AK.
Visit Marty's site: CSWRR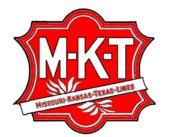 Webmaster: Raymond W. Hamm
UPDATED!!!
About the Webmaster
UPDATED!!!
I have used gifs from other creators with their PERMISSION! Their sites are listed at the Train Gifs site above and via Frograil it may inspire you!
Train Gifs Email Group --- Train Gifs
Great Web Comics! Check'em out!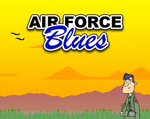 OLS: Operation Life Saver
Katy Railroad Historical Society: KRHS
Another Proto-Freelanced MKT Site
The Valley Road
Another Proto-Freelanced MKT Site
Mesquite Belt Railroad
MKT Photos at George Elwood's Site
KATY
My Other Pages
Other Locomotive Gifs: Locomotives
Other Rolling Stock Gifs: Rolling Stock
MKT Gifs (my beloved fallen flag - modified without the UP merger): MKT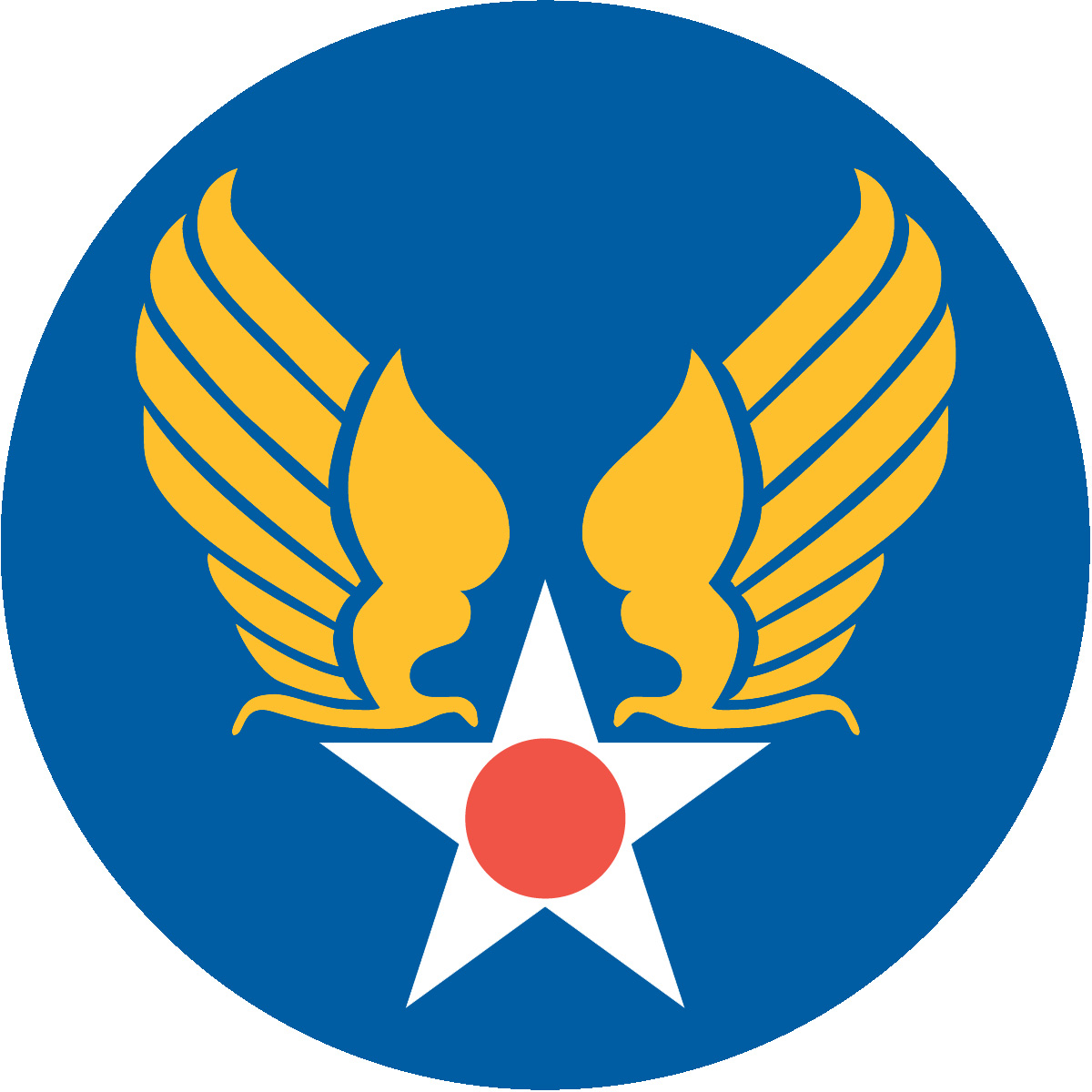 Interested in serving your country??? USAF